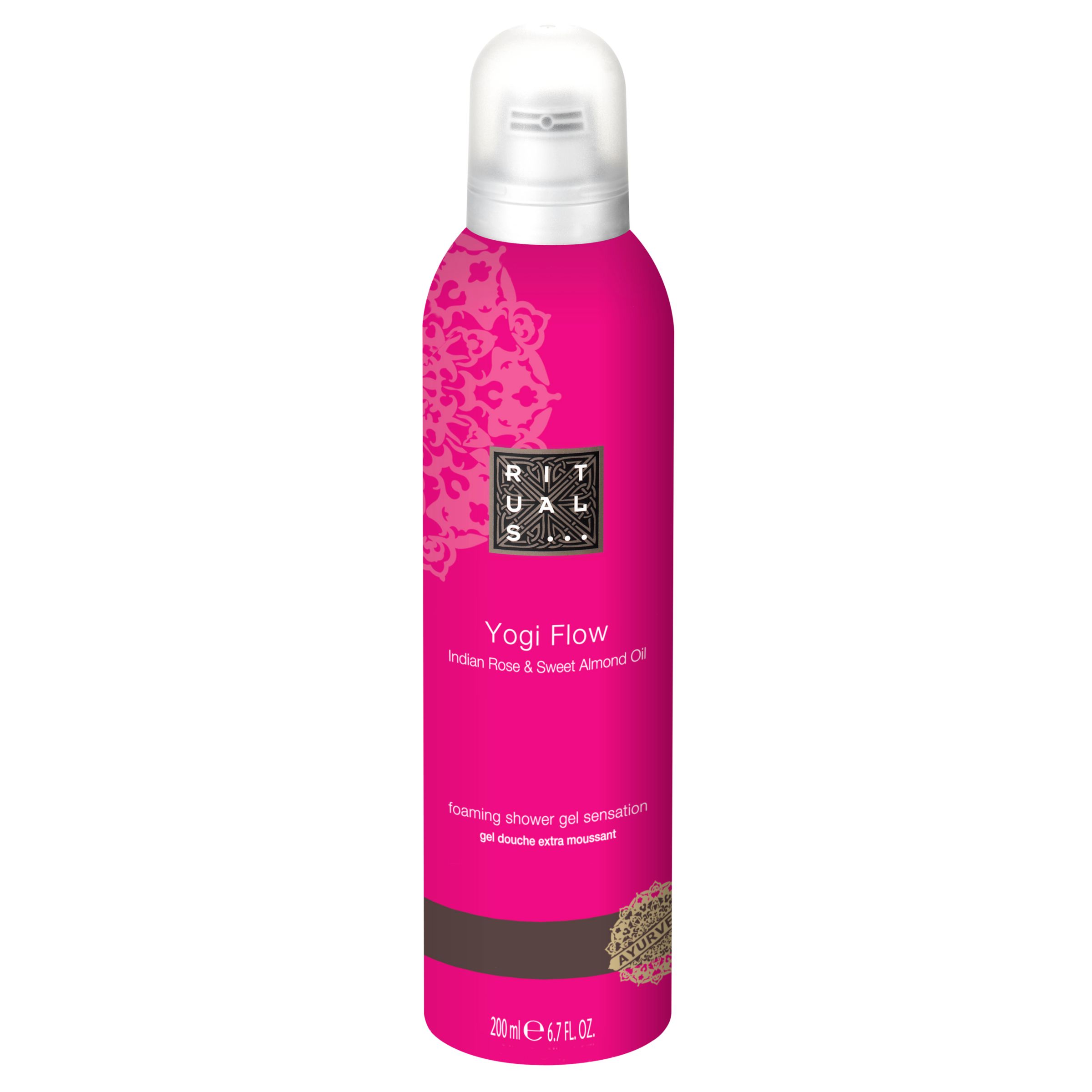 I received the
Rituals Yogi Flow Foaming Shower Gel £3.50
in my December Glossybox and actually haven't used it that much, which is probably because I am not that enamoured.
The product comes in a heavy can and when you press the pump a gel comes out which then transforms into a foam. You have to be careful when pressing the pump as a lot comes out in one go, so you need to just press lightly, something I have found a little annoying. This gel contains sodium lauryl sulphate (a foaming agent) as one of the main ingredients which is a chemical I try and steer clear of and therefore another negative for me.
The scent is so slight that it's difficult to work out what it is - almond and Indian Rose, with the almond coming through more than the rose as the rose is undetectable. The gel does have a moisturising effect which is nice and I think would make a good shaving gel for the legs but for me as a shower gel it doesn't work.
Thumbs down I'm afraid.